If I didn't think of my sister that seldom gets to go to the movies, I would have missed watching this
Sector 7
.
But I'm glad I gave in to my sister. We scanned through the movies list before going up to the cinema, but I didn't think any would be nice enough to watch. And there, right before we got to the ticket counter we saw the poster. I saw Oh Ji-ho's name first and I thought, his name sounds like Korean and then I saw...Ha Ji-won's name on the left. Then I practically dragged my sister to the counter.
The movie was a good attempt and I think it was okay. But the creature was just a bit too Ultraman's-monster-looking in my opinion.
And
Min Seok
's character in the movie died too early. We were gushing at how cute he looked, and then he died -___-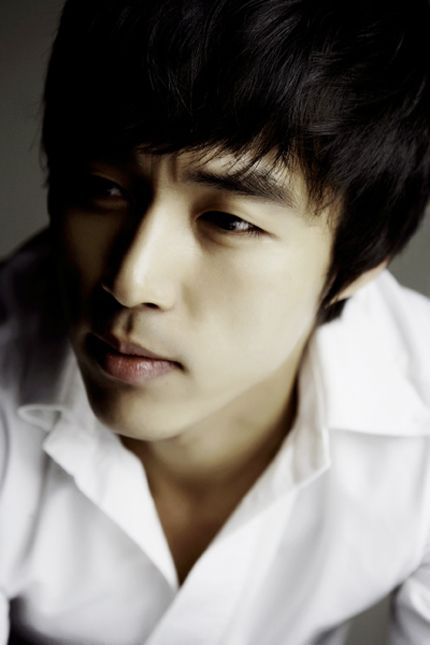 I love this scene when they were trying hard to control the pressure and everything.
That was what me and my sister did yesterday, plus some serious take take take everything and pay.
I had a quick interview after lunch yesterday, easy to guess which industry I'm looking forward to step into - and another (this time a serious one) this weekend. I got a call and I thought it was for the quick interview yesterday, but no. I hope I'll do a great job talking that day.
Must.prepare.myself.and.the.documents.tomorrow.
I got butterflies right after the call. And ohh, I must brush up on those nonexistent-in-my-head vocabs I learnt all those years back. Wish me luck, I need them very much.
Images via
Hancinema
,
Pop Culture Ninja
,
dramabeans
, and
Korean Drama Choa
.