I've been waiting for my graduation for the longest time ever. I'm going to get a job, work real hard to earn some money, pay the rent for a room by myself, and save some of my pay for a car (hopefully) among other things in my long list.
That is basically what most undergraduates dream about, right. Plus some other things like getting married and stuff.
I'm thinking of getting out of my comfort zone, I want to learn new things and live the life I've only seen on the telly and in dreams. My graduation won't be for another few months, but I've made my decision on the place..THE place. The one where everything bitter, sour, sweet and salty will make gullible me grow up.
Any idea where this place is?
Maybe Kuala Lumpur, the big city everyone is so proud of..
Maybe Penang, where everyone raves about the food..
Maybe Sarawak, the place rich in culture..
Maybe Sabah, with the enticing beaches and islands..
Or maybe the liberal Lion City?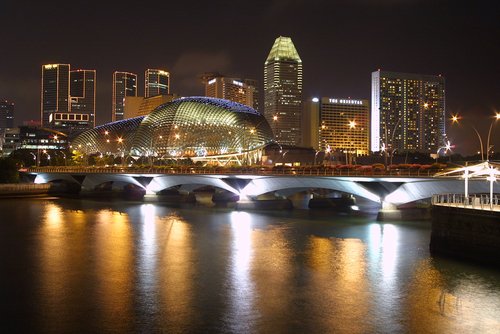 Images from Google